---
Learn More About HDI!
Infographics & Other Resources
The "Health Partners" program has resulted in several resources based on lessons learned from best practice. Click on the links below to explore ways in which you can enhance your approach to inclusive wellness. Click on photos to enlarge.
Leadership
The co-facilitators have learned many lessons about leadership over the course of the Health Partners project. Hear their take on leadership and disability, overcoming obstacles, and why they love helping others.
Partnership with Special Olympics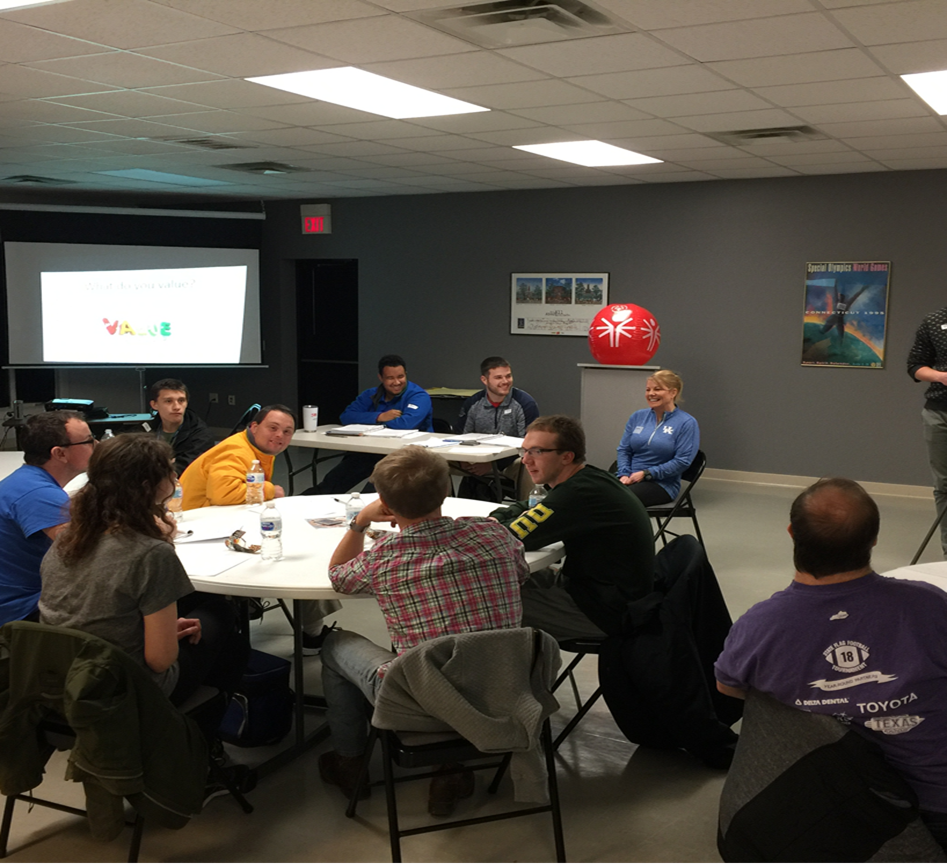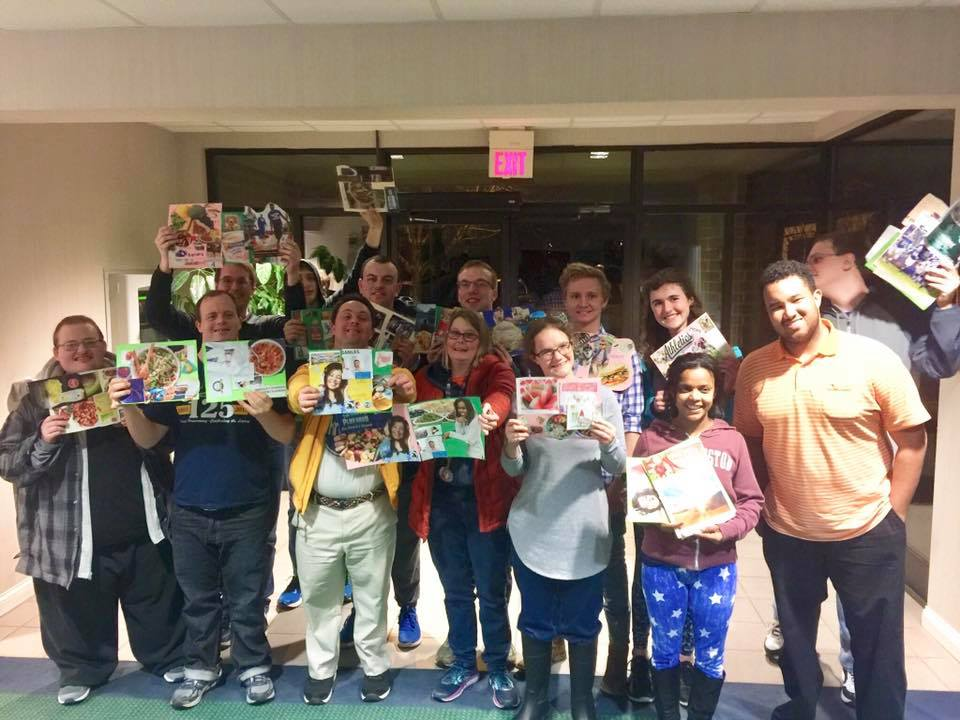 SOKY employees Hunter Brislin and Nick McKenzie were trained on the Health Partners curriculum in June 2017 at the statewide train-the-trainer session offered by Megan Jaspersen and Morgan Turner of the Health and Wellness Initiative at HDI. Jaspersen said. "This is an incredible opportunity for program sustainability and expansion, and we are thrilled to be a part of it."
Self-Advocacy
We all have a story to tell. Listen to the Health Partners co-facilitators share theirs.
This project is funded by the Commonwealth Council on Developmental Disabilities