As part of the Human Development Institute, the Kentucky Inclusive Health Collaborative advances health efforts inclusive of people with disabilities. To learn more about us, click here.
Services Offered:
---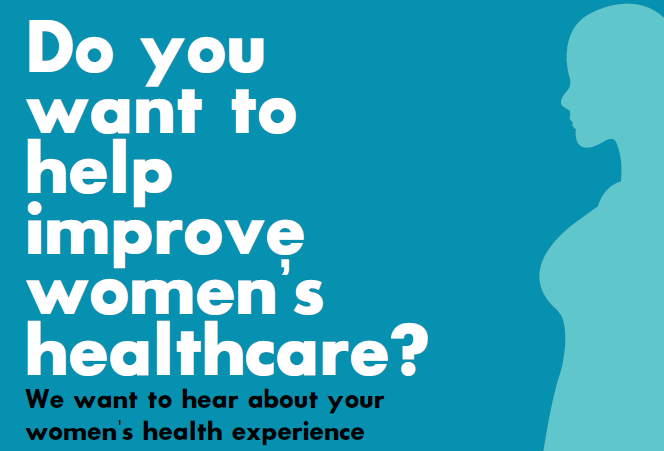 Women's Health & Disability
The Human Development Institute's Kentucky Inclusive Health Collaborative is currently conducting a community needs assessment about women's healthcare. The assessment seeks to identify the barriers people with disabilities experience in accessing women's health programs and cancer screening services. To learn more and share your experiences, please click here.
---

Bring together the fun of bingo and benefits of exercise! Become a Bingocize® facilitator today.
---
New Resources
---