Services Offered
---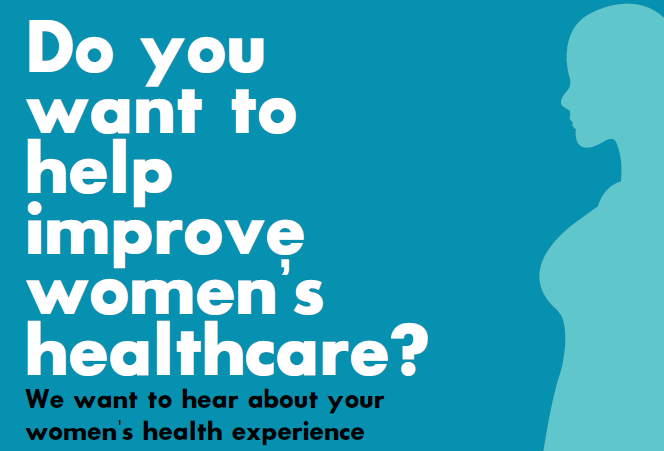 To learn more and participate in our Women's Health & Disability assessment, please visit https://www.wellness4ky.org/community-education/womens-health/whdka/.
---
Our Mission
Our mission is to ignite positive change to address the significant health disparities for individuals with disabilities across the lifespan. We…
---
New Resources
---
Upcoming Events
The Kentucky Inclusive Health Collaborative has no upcoming events. To stay connected and up-to-date on future events, please sign up for our newsletter.