---
MyPlate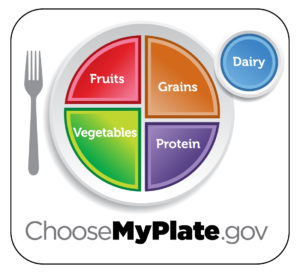 There are tons of fantastic nutrition resources at the ChooseMyPlate website. Here we have updated the HealthMatters participant handout information for ChooseMyPlate. These handouts are for use in Lessons 6 and 15.
Biggest Loser Contest Winners
at Tri-Generations – Somerset
Winner: Billy

Lost 50 pounds in just 12 weeks!

Staff Winner: Christy
As a group the staff and participants lost a total of 325 pounds overall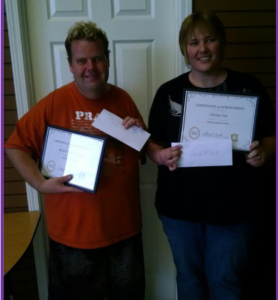 More Good Things From
Tri-Generations – Somerset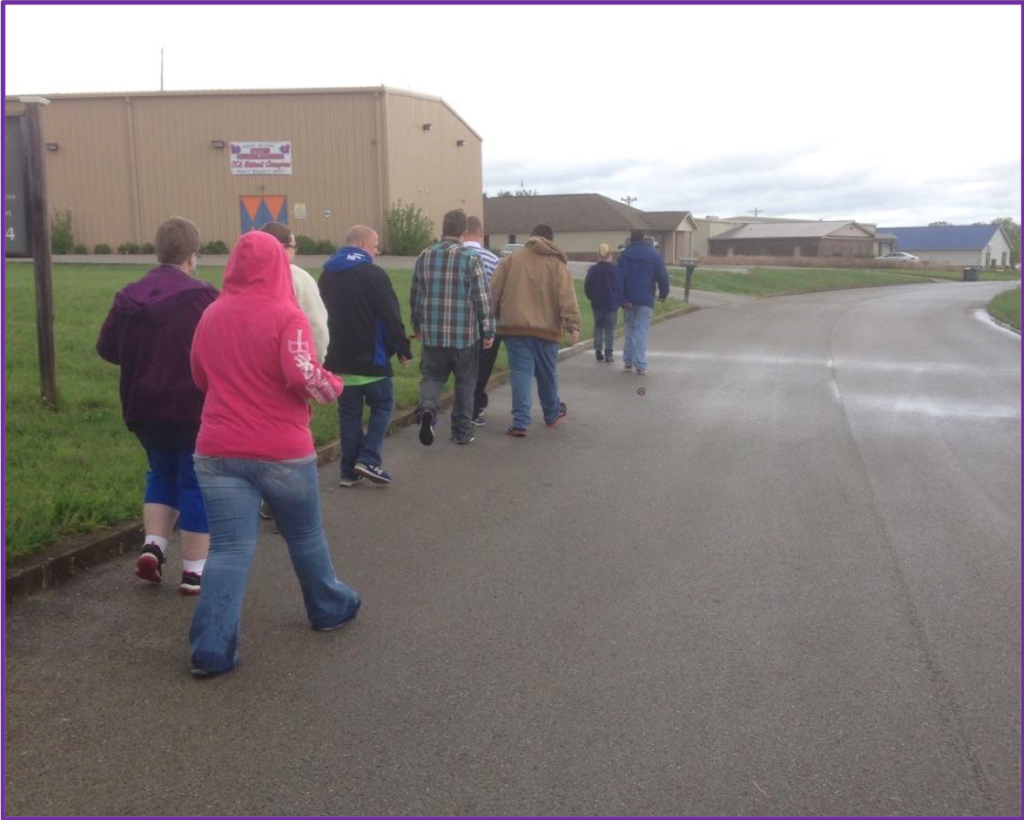 Another participant, Steven, used to only eat chicken nuggets and orange juice. Now he is trying new foods and has lost 25 pounds!
Some individuals who normally would not get involved in anything have gotten really involved and excited about the program!
Come rain or shine this group is dedicated to getting their exercise and makes the effort to enjoy their time walking outside! (pictured at right)
March Madness Ribbon Dancers
To show support for the UK wildcats during March Madness basketball games, the HealthMatters group at Pioneer Services sponsored by A1 Case Management in Danville
Participants are so excited and look forward to the HealthMatters program so much! They ask about it and talk about it all the time.