City of Bowling Green – Bowling Green Parks and Recreation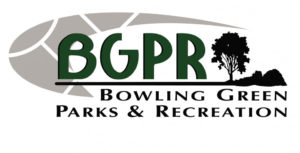 Adaptive Sport South Central Kentucky is striving to become the premier adaptive sports program in our region of the state by offering a variety of
programs that tailor to the interests and needs of our participants. Our mission as a program includes providing leisure and sport opportunities for people with physical disabilities, but also educating able-bodied individuals in our community on the abilities in all people. As part of our continued
implementation strategy and program expansion, we will be looking to roll out a few program initiatives. These include competitive wheelchair basketball for youth and adults, adaptive water sports in partnership with Warren County Parks and Recreation, an inclusive archery program, and sled-hockey demonstrations at our local ice-rink. Our program is excited to continue giving individuals with physical disabilities the chance to feel included, set goals for themselves, and achieve what so many in our world think to be impossible.