What is this assessment about?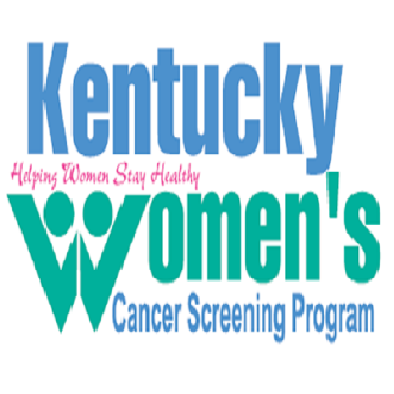 This assessment was created by the Kentucky Inclusive Health Collaborative at the University of Kentucky Human Development Institute in partnership with the Kentucky Women's Cancer Screening Program and is meant to identify the barriers to women's health including breast and cervical cancer screening for women with disabilities in Kentucky.
Are there any benefits?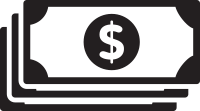 Yes, we are offering the first 300 women who complete the assessment a $25 gift card to either Kroger, Walmart, or Dollar Tree. If none of these stores are available in the area you live, please contact us as other options are available.