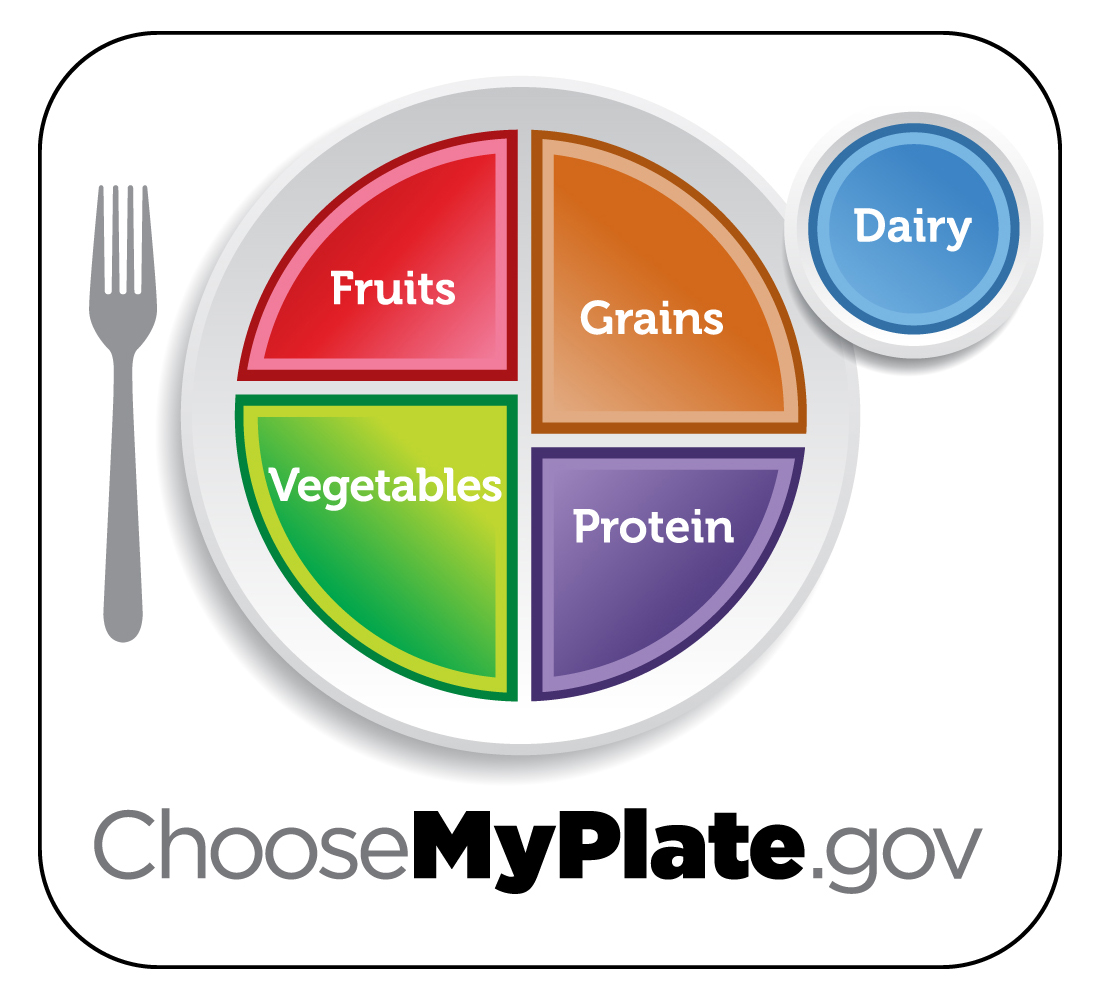 There are tons
of fantastic nutrition resources at the
ChooseMyPlate
website. Here we have updated the HealthMatters participant handout information for ChooseMyPlate. These handouts are for use in Lessons 6 and 15.
Updated Lesson 15 Handout: Putting Foods I Like to Eat in MyPlate
Updated Lesson 6 Handouts: Good Nutrition Handout, U R What U Eat
For additional Lesson 6 handouts we also included some of the 10 tip pages from the MyPlate website. You can view all kinds of tip sheets at this link

here

and select your own tip sheets to use or even make up new lessons surrounding these tips and ideas for healthy eating.
Updated Lesson 6 Plan Adaptation: Week 6: Lesson Plan Adaptation
For actual portion control and food group plates you can purchase, check out the following two links: