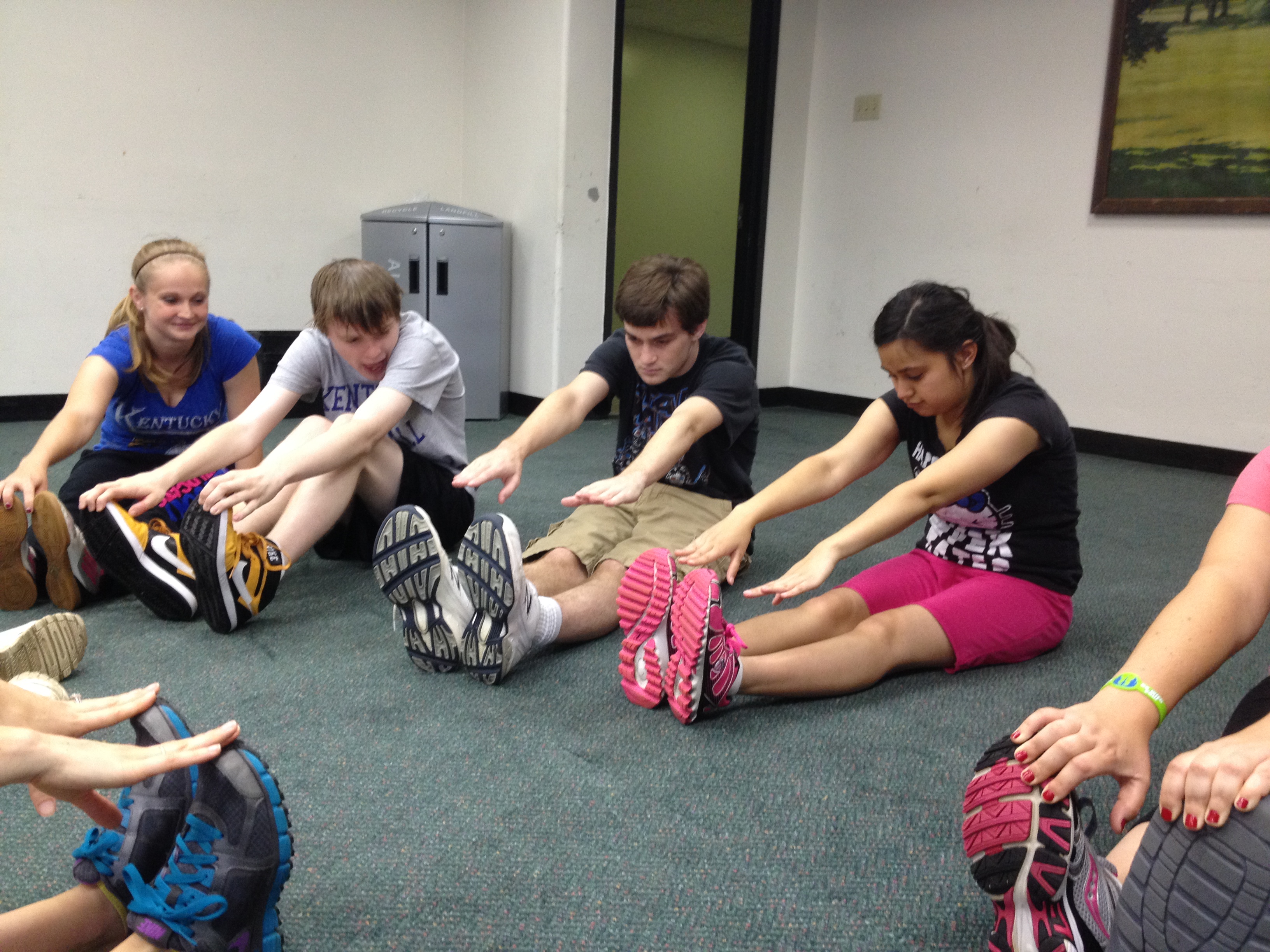 The highlights page is under renovation. 
Our updated Highlights page will be coming soon!
A short video highlighting and documenting the University of Kentucky HealthMatters group's success can be found here.
Each program is encouraged to make a video as a part of their HealthMatters curriculum.  View program videos  here.
Additional Resources:
The statewide scale up of the HealthMatters Kentucky Initiative started with 10 community based organizations spread across the state.  Below are some pictures highlighting some of the fantastic accomplishments and positive success stories and even activity ideas experienced from these agencies.   More updates and information from these programs to come!